A large national retailer wanted to reverse sales declines and increase customer store visits. Not every store was getting adequate media coverage and stores that were, had not been optimized.
Protect current high value customers and acquire new valuable customers.
All geography was scored based upon proprietary customer data
Comprehensive trade area analysis of every location including existing coverage, media options, sales performance, competitor presence and more
Generated cost savings for reinvestment (saved $1MM+)
Expanded coverage to 175 DMA from 70 DMA
Increased annual ad frequency
Expanded the quantity and variety of media products by 4X to support more locations and enrich the media mix to include newspapers, mail and ethnic publications.
Improved sales performance overall while increasing profitability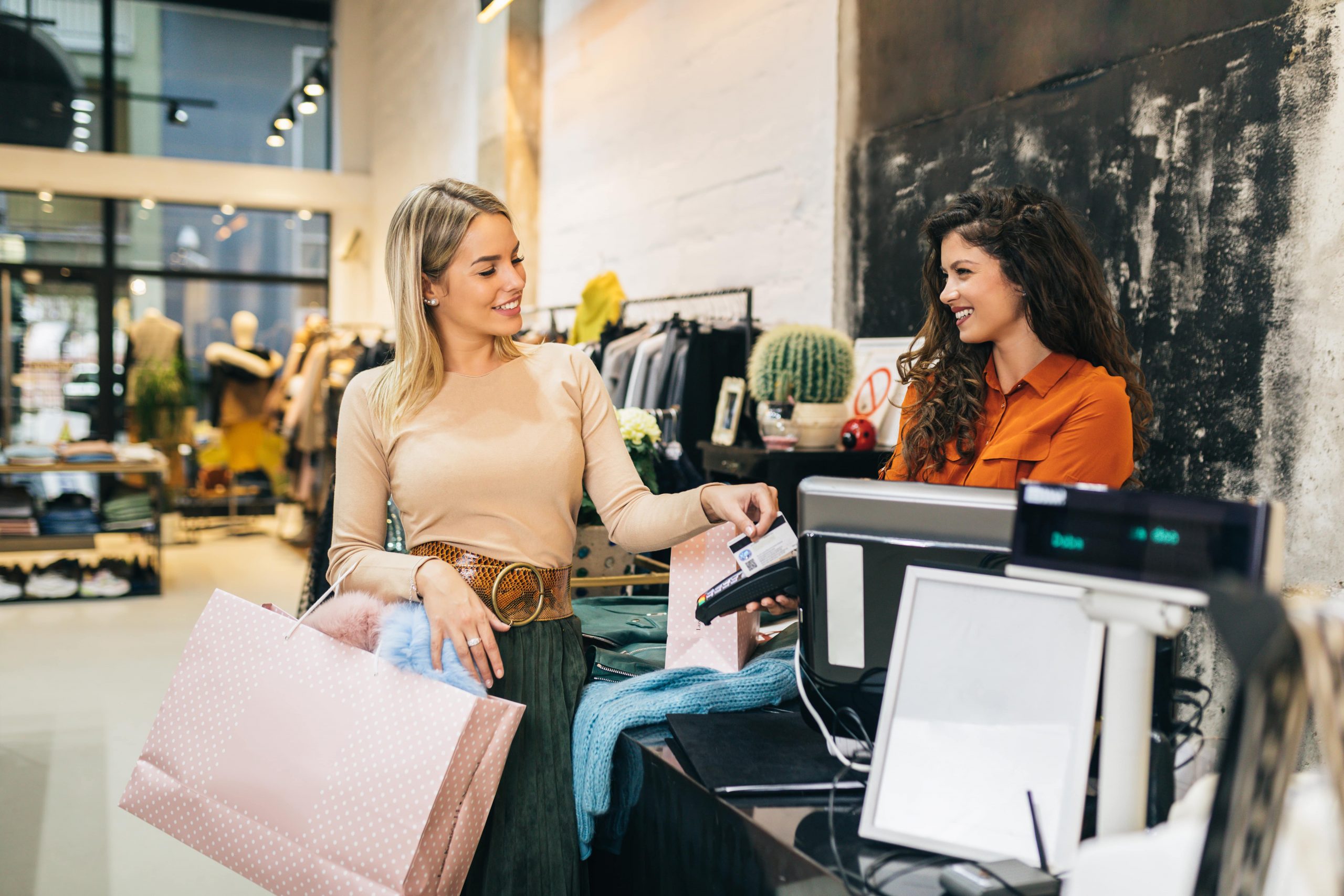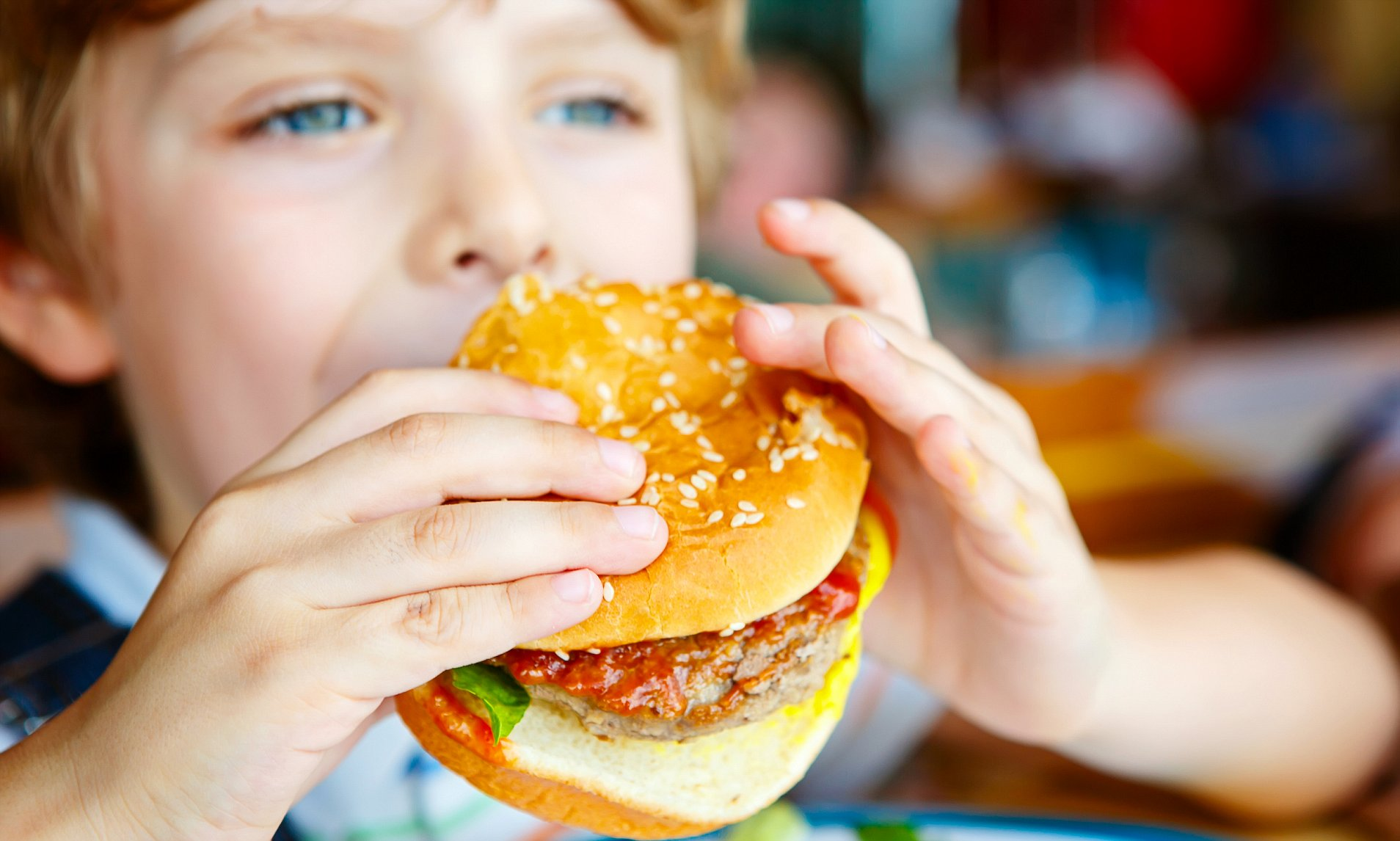 A large national restaurant chain needed to better understand the impact of individual coupon offers on their business
Analyze coupon redemption performance and generate insights on how to improve results
Utilize our analytics engine to access, format and analyze massive amounts of redemption data
The mix of coupons were optimized to improve response rates and increase the average ticket and profitability
Integrating a Multi-Channel Media Solution​
A large national franchise retailer wanted to further integrate the planning, visibility, measurement and management of their print media, digital and direct mail with a goal of increasing store as well as online traffic and sales
Design a solution that fully intergates all media investments and regularly reports on performance
As the media agency of record, planitretail built a web based platform that fully integrates all media investments to increase the visibility of all plans and measures the effectiveness by store by channel and overall. 
A part of the process included meeting directly with all store franchise owners to review the new initiative including a demo of the available software tools.
The technology platform was built and the national program was successfully launched resulting in increased store owner marketing investments, increased media impressions for every store across a broader mix of media channels and an increase of profitable sales.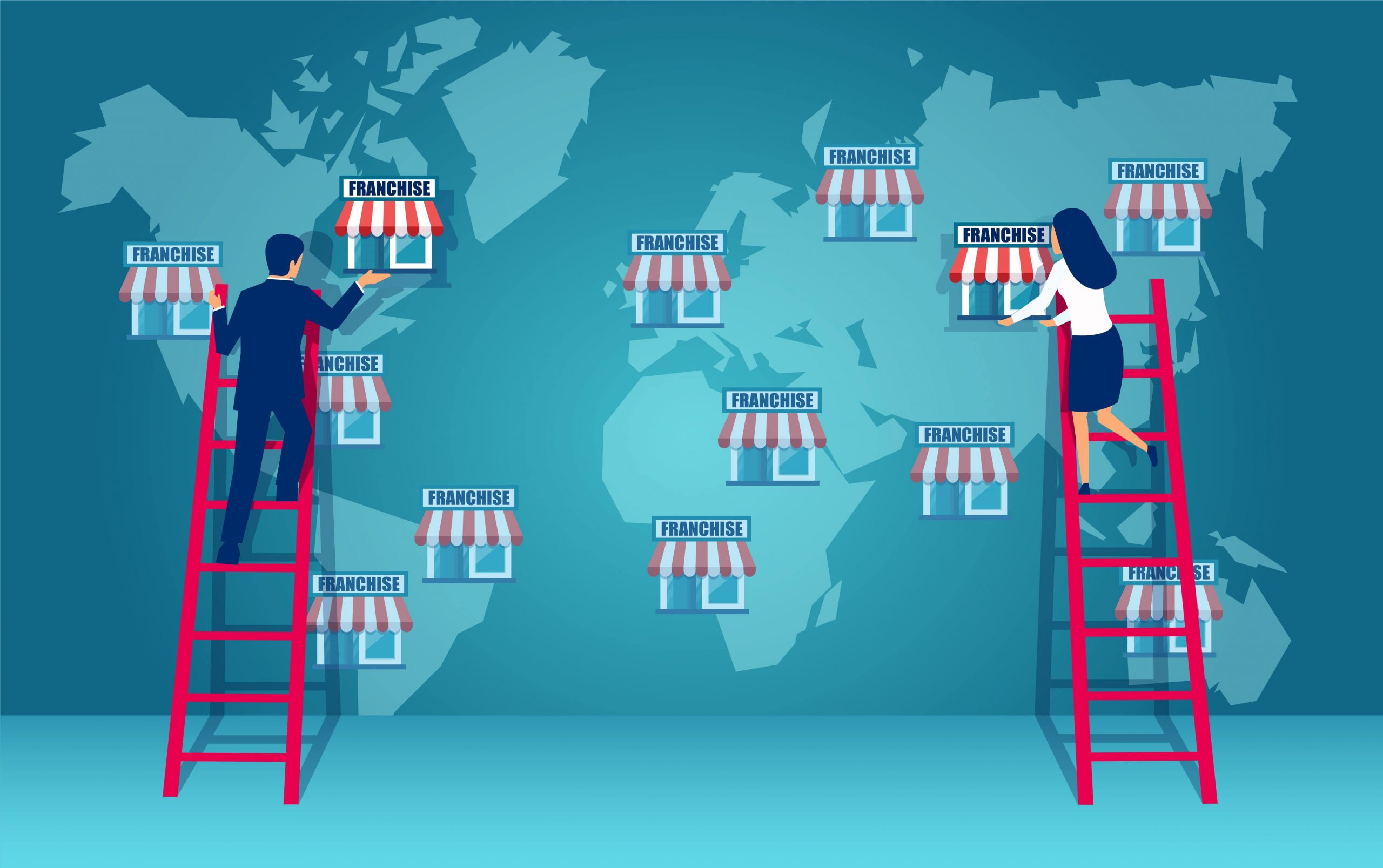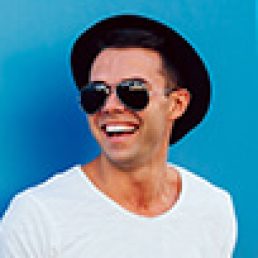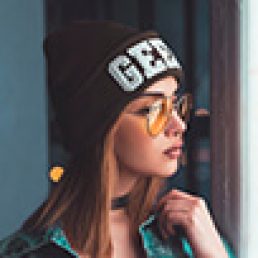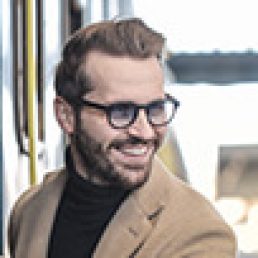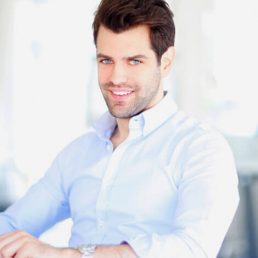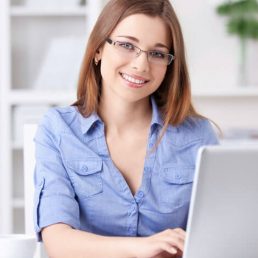 "Cost savings and sales improvement! A win win. Thank you."