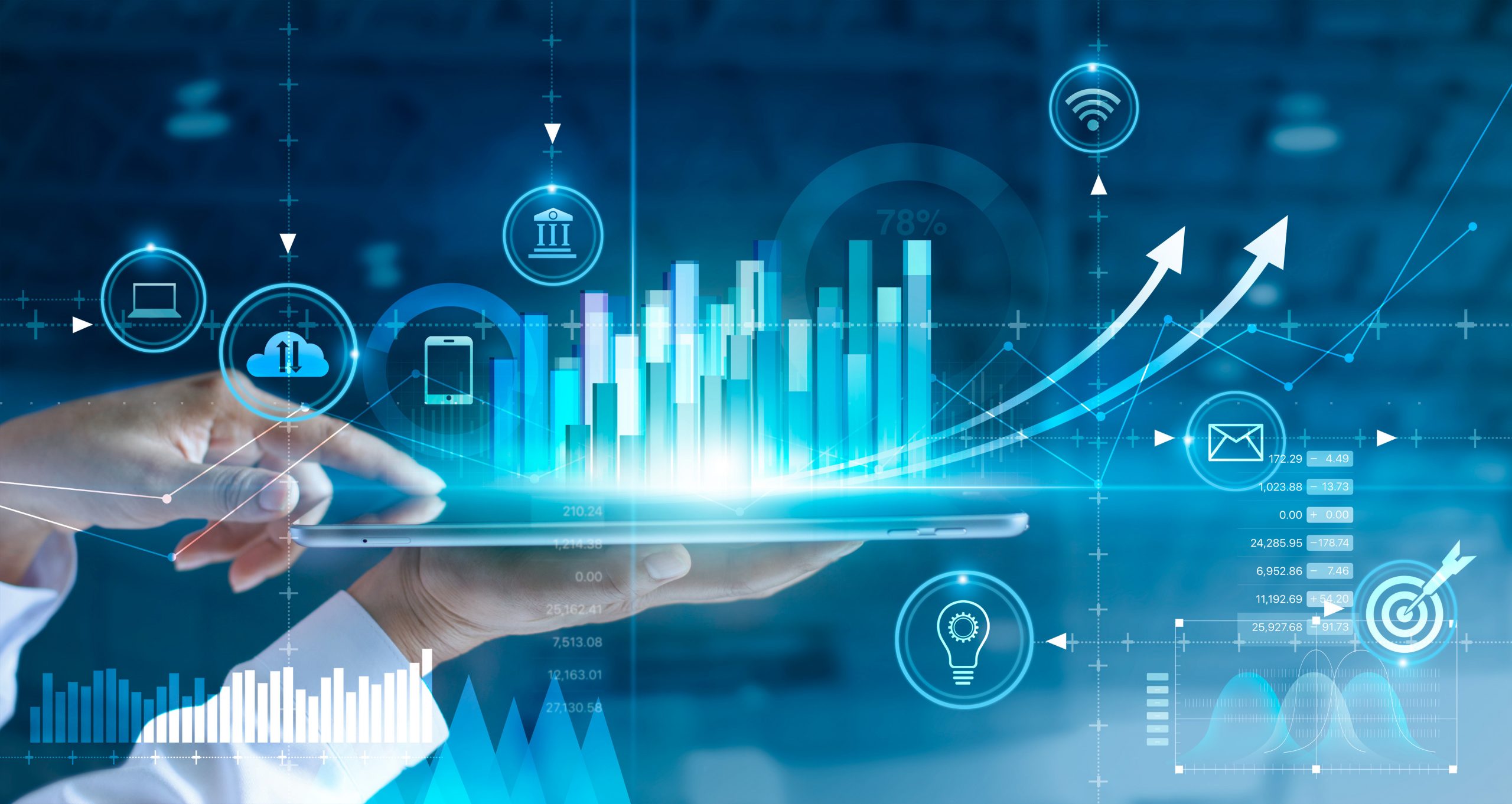 We combine years of retail, marketing and media expertise with best-in-class technology and vast data to reach high-value existing and new customers.
Understanding what's working and what isn't is the very definition of optimized planning by individual media channels. This can then inform changes that will increase productivity and profitability.
Let's chat about quantifying your opportunities.