A multi-media, hyper-local marketing solution customized to every store location designed to drive more sales and traffic. A completely turnkey solution.
Specifically designed to support large and complex franchise organizations.
Supporting locations all across the US utilizing digital media, targeted print inserts, direct mail, register tape, local sponsorships, local broadcast, outdoor and more.
Franchisee Benefits:
Targeted media that is fully optimized including best-in-class pricing, media and offers targeted to your best customers and prospects and constantly measured to identify the highest performing channels and media offers.
A dedicated team of experts supporting every franchisee with consultation on regularly maximizing all marketing and media investments.
Insights into how each investment is performing.
Best practice sharing amongst fellow franchisees.
Tools, technology and data that will inform and help visualize smarter solutions.
Corporate Benefits:
An opportunity to significantly grow the overall marketing investment amongst franchisees to increase sales. Current solutions have nearly doubled franchisee marketing investments.
Centralized visibility to every franchisee marketing program across all channels.
Increased engagement amongst franchisees.
Insights into which investments are working the hardest.
One stop shop solution for all franchisee payment collection and funds disbursement to all vendors.
Technology that fully enables:

24/7 web access to details of every media plan specific to each of your store locations.
Visual mapping of high value areas around each store.
Performance monitoring dashboards customized to each franchise group and store for every media channel.
Convenient electronic payment for each store by franchise group.
Franchise Owner Testimonials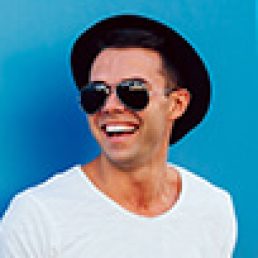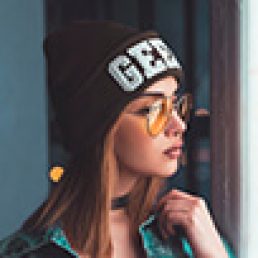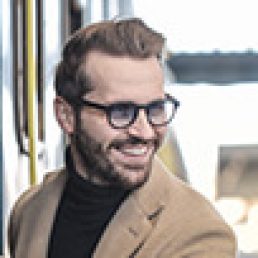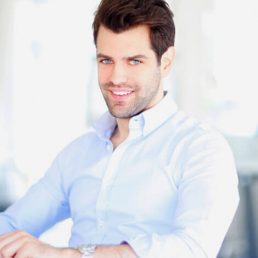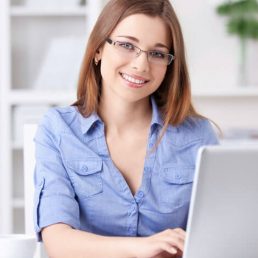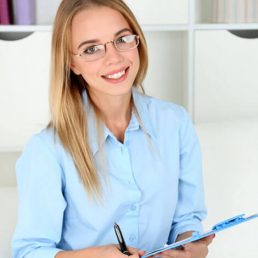 "You've come a long way. We've been wanting this for years."